Elite Golf Performance Program
The golf swing requires mobility, flexibility, stability, strength and power.
Utilizing the Titleist Performance Institute's physical screening process we prescribe a custom conditioning program.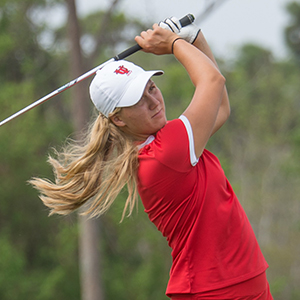 Would you like to play the best golf of your life?
Tampa Strength clients of all ages and abilities see dramatic increases in consistency and power. We help improve all aspects of your game including power, strength, mobility, speed, and coordination.

Would you like to be able to hit the ball farther?
We focus on building a better athlete so you can play better golf. Our power protocols will show you the secrets to hitting the ball farther and adding 10mph to your club-head speed.
Low Back Pain have you down?
Our mobility program will show you to avoid those dreaded injuries and help you move better than ever before.
Stop thinking about it! Invest in your body. Train with a purpose. Become the best golfer you can be and train with the Tampa Strength Family. The best golf performance training in Tampa!
Online training is perfect for those people that wish to workout on their own and don't need the 1 on 1 accountability that in person training provides.
This is also a great option for in person clients who want to receive additional training when they are not with us in the gym.