Premier Personal & Golf Training Center
Helping You Achieve Your Healthy & Happy Lifestyle
Tampa Strength strives for complete client satisfaction! It's time to reach your fitness goals today!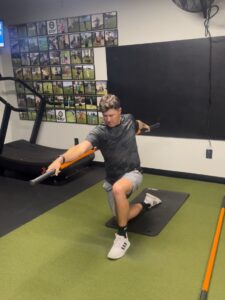 Kevin Roy – PGA Tour Golfer.
Graduate of Tampa Strength Golf Fitness Program. 
South Tampa Personal Training for Everyone
Let's Begin Your Fitness Journey Together – Today!
No matter your goals, our individualized training programs will you help you achieve them.  These fun, dynamic, and intensive programs will deliver results fast to help you feel and move better.
If you're ready to achieve the results you've been looking for, click below to set up your FREE workout.
Performance Institute Certified Fitness Professional
Better Body, Better Swing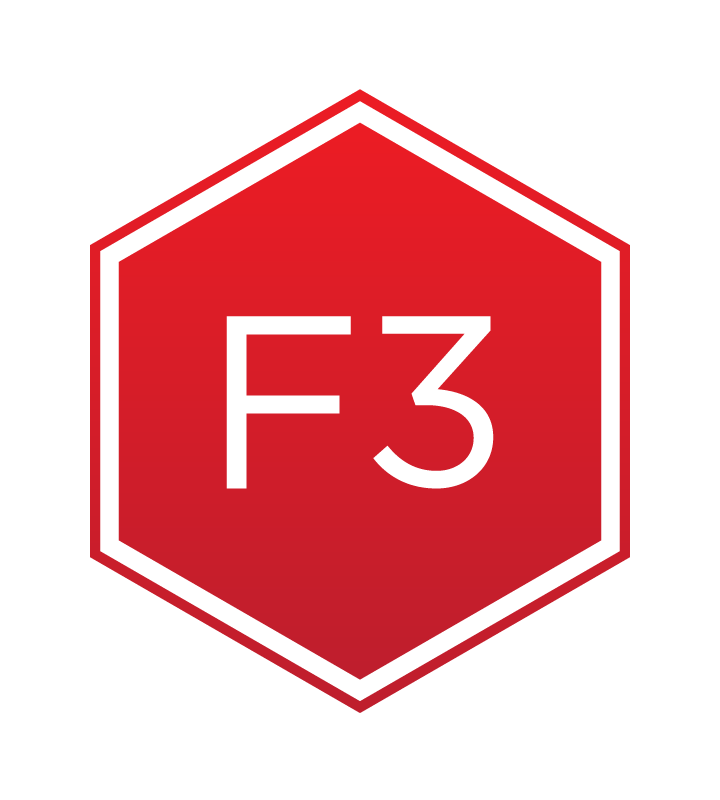 Fitness Level 3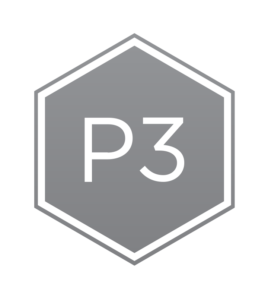 Power Level 3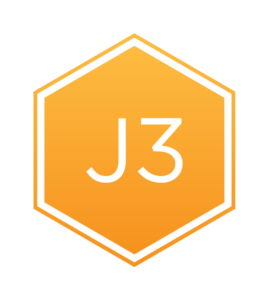 Junior Level 3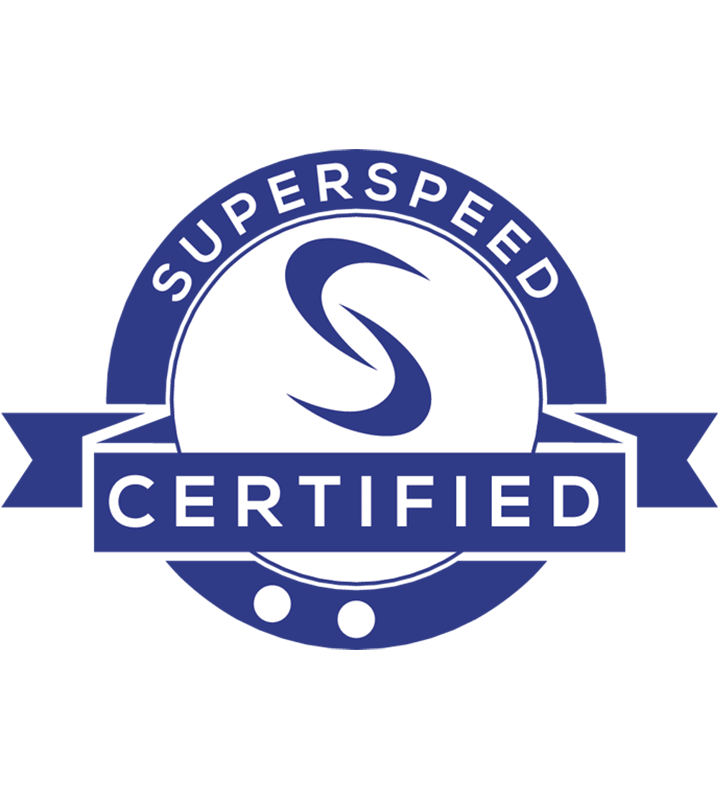 Superspeed Golf Level 2
Powered by Titleist Performance Institute (TPI) Certified Trainers
Our elite golf fitness program focuses on the connection between your body and your swing.
Traditional training programs neglect the muscles needed for an efficient golf swing. The golf swing requires mobility, flexibility, stability, strength and power. Using the Titleist Performance Institute's physical screening process, we isolate any physical limitations and correlate those findings to your swing, then prescribe a custom conditioning program – tailored just for you and your body.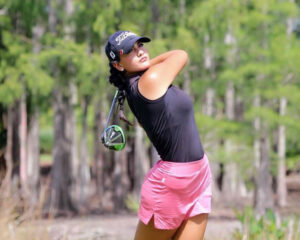 Latanna Stone  
Member of the 2022 USA Curtis Cup Team and Division I Golfer at LSU. 
Graduate of Tampa Strength Junior Development Golf Program
Take Your Best Swing Ebook
As a certified trainer from TPI and the Onnit Academy, my training philosophy has been influenced by these organizations.
However, working in the fitness industry for over two decades has allowed me to acquire incredible knowledge about the human body. Hence, I have created a training philosophy where I incorporate unconventional training techniques and implements in order to facilitate physical fitness and help you produce the optimal golf swing.
The result is a training model that is designed to facilitate an athlete's physical improvement in terms of strength, mobility and power.
We Have All Your Fitness Goals Covered
Whatever your fitness abilities, our certified professional trainers have solutions to help you achieve your goals.

Lose Weight
Our customized workouts are designed to help you burn calories, banish cellulite, and lose weight.

Stay Motivated
No boring workouts here! By keeping it interesting and fun, you will stay on track to meet your goals.

Increase Mobility
Move more efficiently and truly develop full body strength to help power your daily activities.

Build Muscle
One of our specialties is assessing muscle imbalances and structuring your workouts to deal with weak links.

Train Smarter
One of our specialties is assessing muscle imbalances and structuring your workouts to deal with weak links.

Get Faster
Using a structured resistance-training program method for improving maximal force and reactive-strength.

Improve Golf Game
Utilizing Titleist Performance Institute's screening process, we can prescribe a custom conditioning program.

Own Your Sport
Our programs are designed to enhance performance by increasing power output and movement efficiency.
"Shawn is an awesome trainer! Never a dull workout, always keeps it interesting! He really designs each workout specifically to your personal goals!"
"Since I have started working with Shawn I have seen increased distance and consistency in my game. Anybody that is serious about taking their game to the next level should see Shawn."
"Without Coach Balow I would have never reached my full potential as an athlete. His positivity and hard work ethic drove me to be the best, while never losing the fun associated with sport."
South Tampa Strength Golf Fitness
Tampa Strength Sports Training
Titleist Performance Institute Certified