The Difference Between Exercise And Training
At Tampa Strength, we know everyone has a goal, whether it's increasing your maximum bench press, performing at a high level in a sport, or building a body you are confident in. Tampa Strength provides you with all the tools, the experience, and the knowledge you need to reach your goals.
That's why when you join our gym, we GUARANTEE you'll achieve your goal.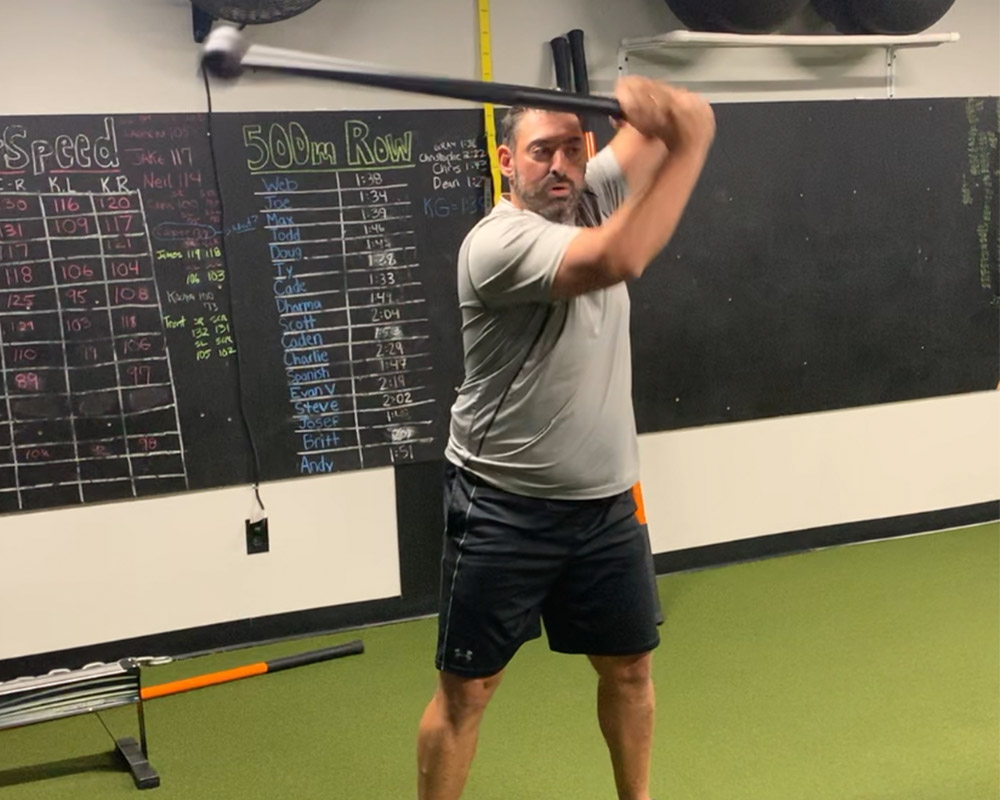 How It Works
Your personal fitness consultant will ask you a series of comprehensive questions designed to assess your level of physical fitness, commitment, and any limitations you may have.
Then we take you through a FREE workout where we will determine strengths and weaknesses in your posture, mobility, and flexibility. Once your fitness assessment is complete, we'll sit down with you to establish your GOAL and layout your customized success plan.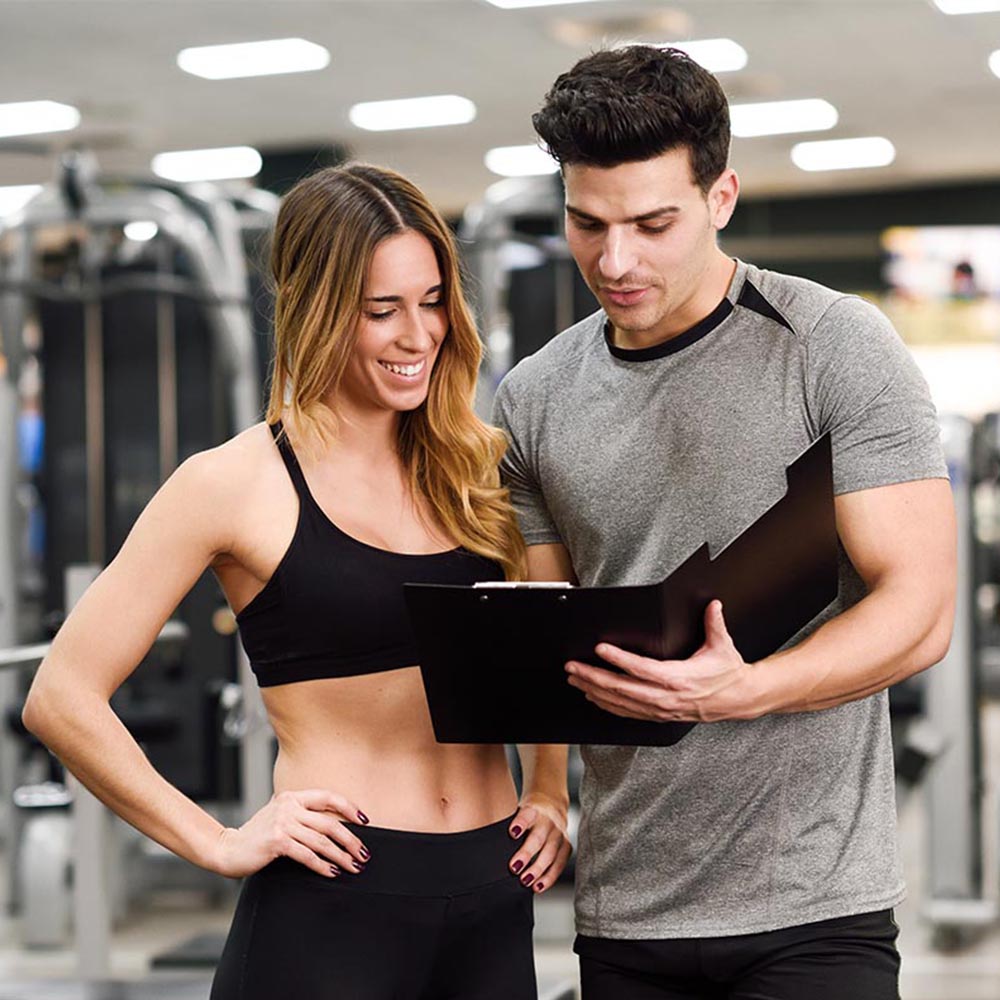 Personal Accountability
As a Personal Training client, you'll get the opportunity for face to face check-ins with our amazing coaches, and serious accountability.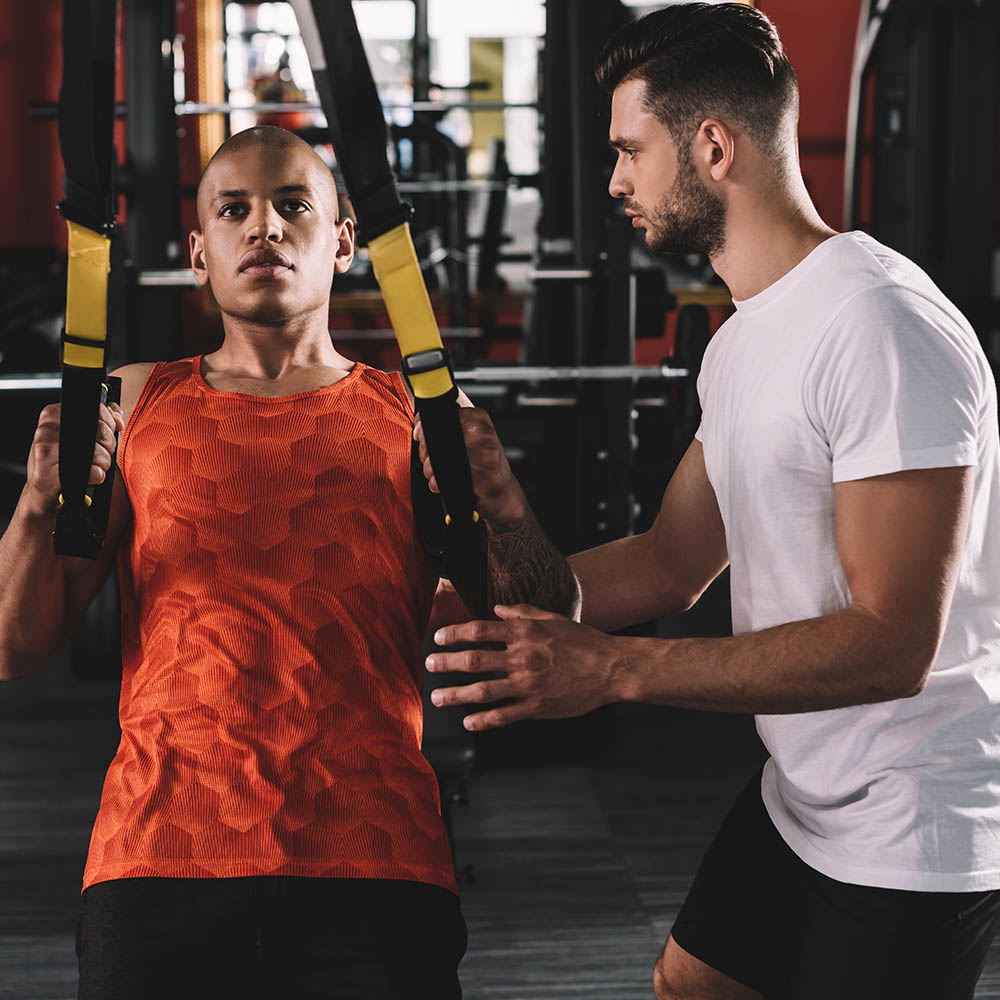 Proven Effectiveness
Helping you reach your goals safely is our #1 priority.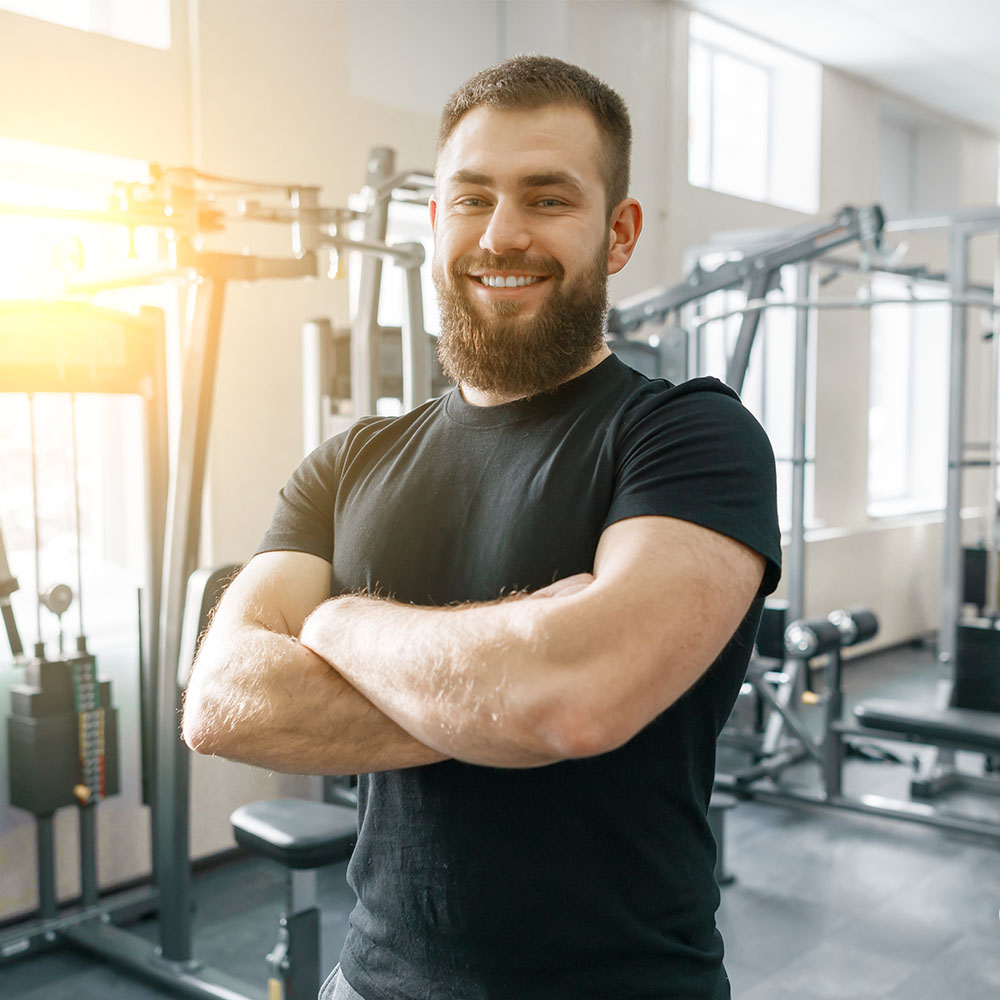 Access To Fitness Experts
Our training team includes some of the best-educated fitness coaches in Tampa.
We really care!
At Tampa Strength, we have a team of dedicated professionals who deliver science-backed fitness strategies in a personalized, supportive, and inclusive environment. If you feel like you've tried everything and still haven't found your fitness tribe, look no further. Welcome to the club.