The Difference Between Exercise And Training
At Tampa Strength, we believe everyone has a goal, whether it's increasing your maximum bench press, sculpting your arms, or simply dropping 20 lbs before pool season. Tampa Strength provides you with all the tools, the experience, and the knowledge you need to reach your goals.
That's why when you join our gym, we GUARANTEE you'll achieve your goal. All we ask of you is to simply show up.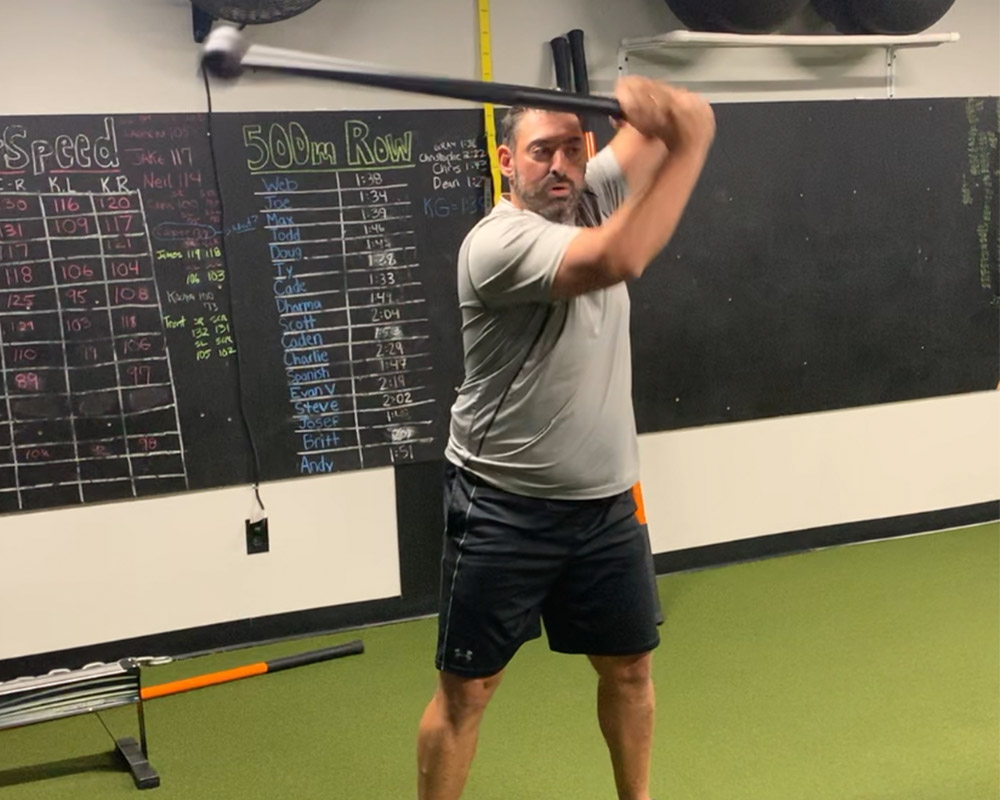 How It Works
When you arrive at the Tampa Strength, the first thing we do is give you a personalized 1 on 1 consultation with one of our trained fitness experts.
Your personal fitness consultant will ask you a series of comprehensive questions designed to assess your level of physical fitness, commitment, and any limitations you may have.
Then we take you through a FREE workout where additional assessment is done to determine strengths and weaknesses in your posture, mobility, and flexibility.
Once your fitness assessment is complete, we'll sit down with you to establish your GOAL and layout your customized success plan. Don't waste another day just exercising, contact us to schedule your consultation and start moving towards your goal today.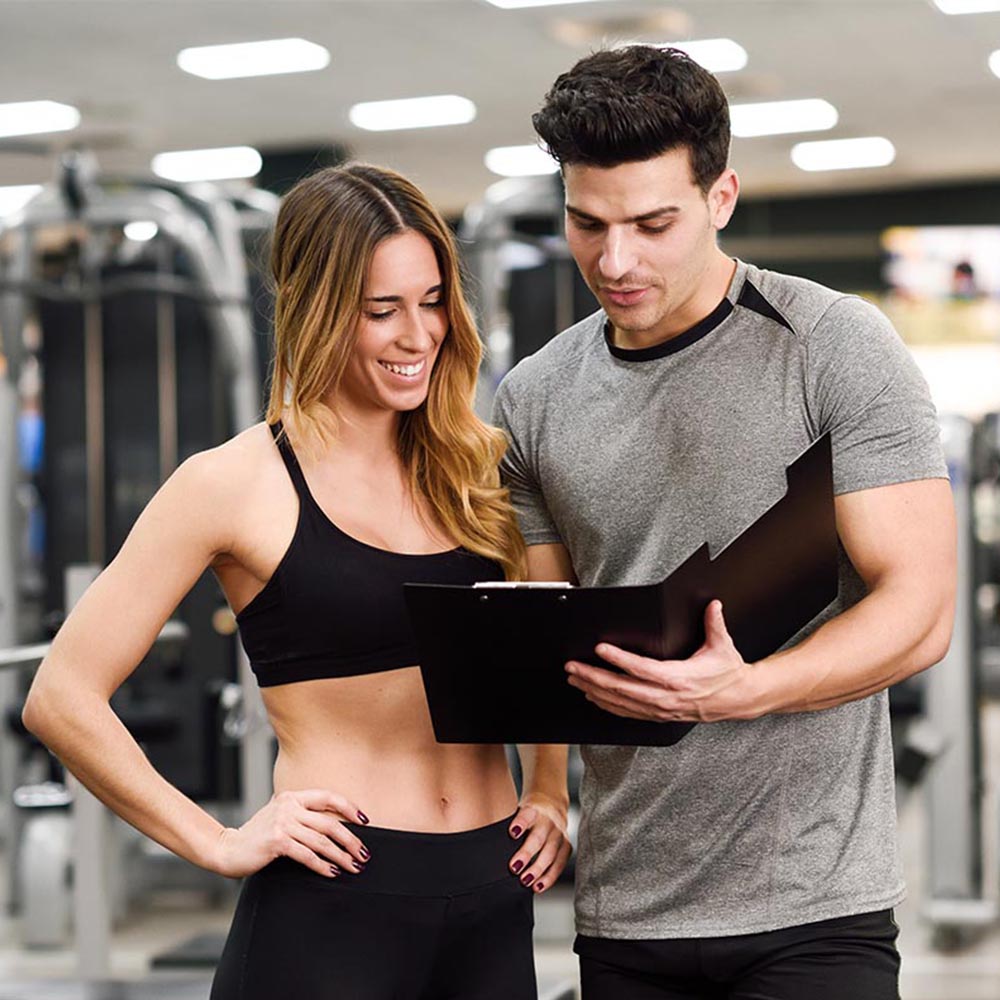 Personal Accountability
As a Personal Training client, you'll get the opportunity for face to face check-ins with our amazing coaches, and serious accountability. If you stop showing up, we will hunt you down, come to your apartment, and 'fireman carry' you to class. Kidding!! (sort of…)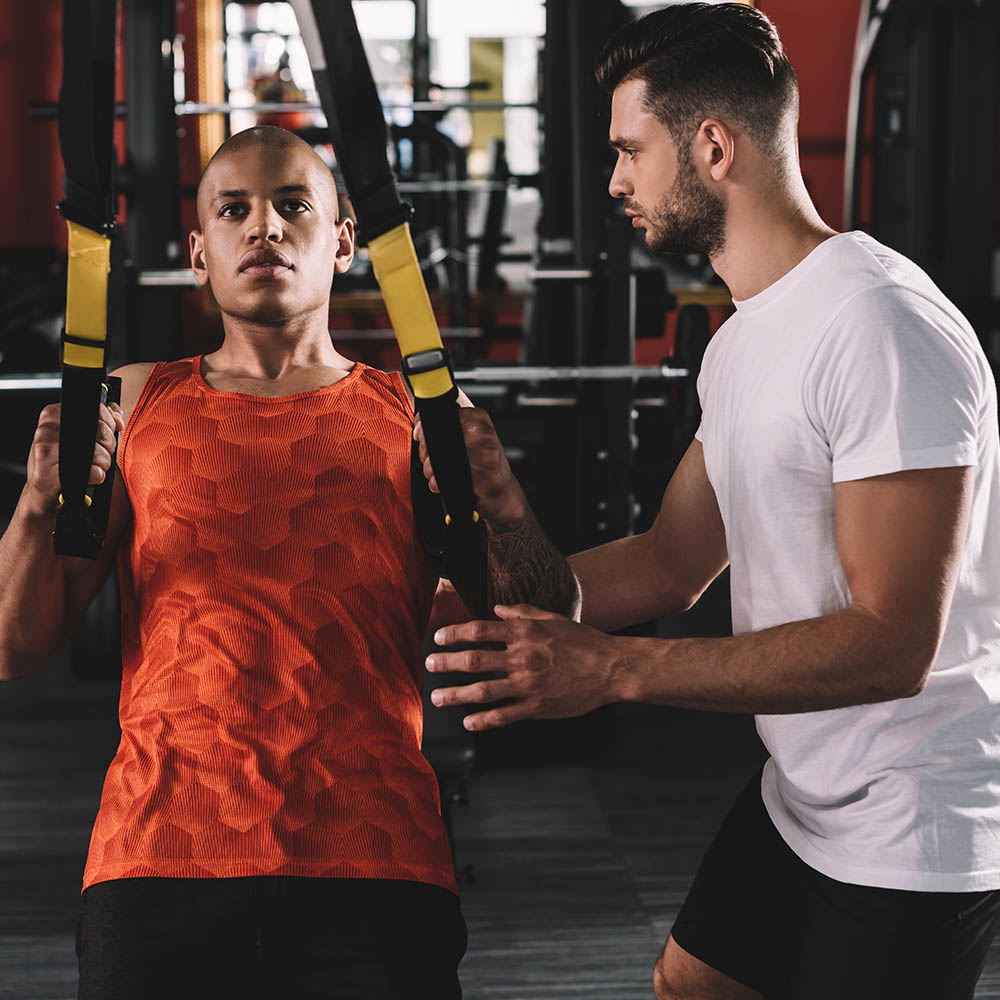 Proven Effectiveness
Helping you reach your goals safely is our #1 priority. We use progressive, scientifically-proven strategies to fuel the health and wellness results you deserve.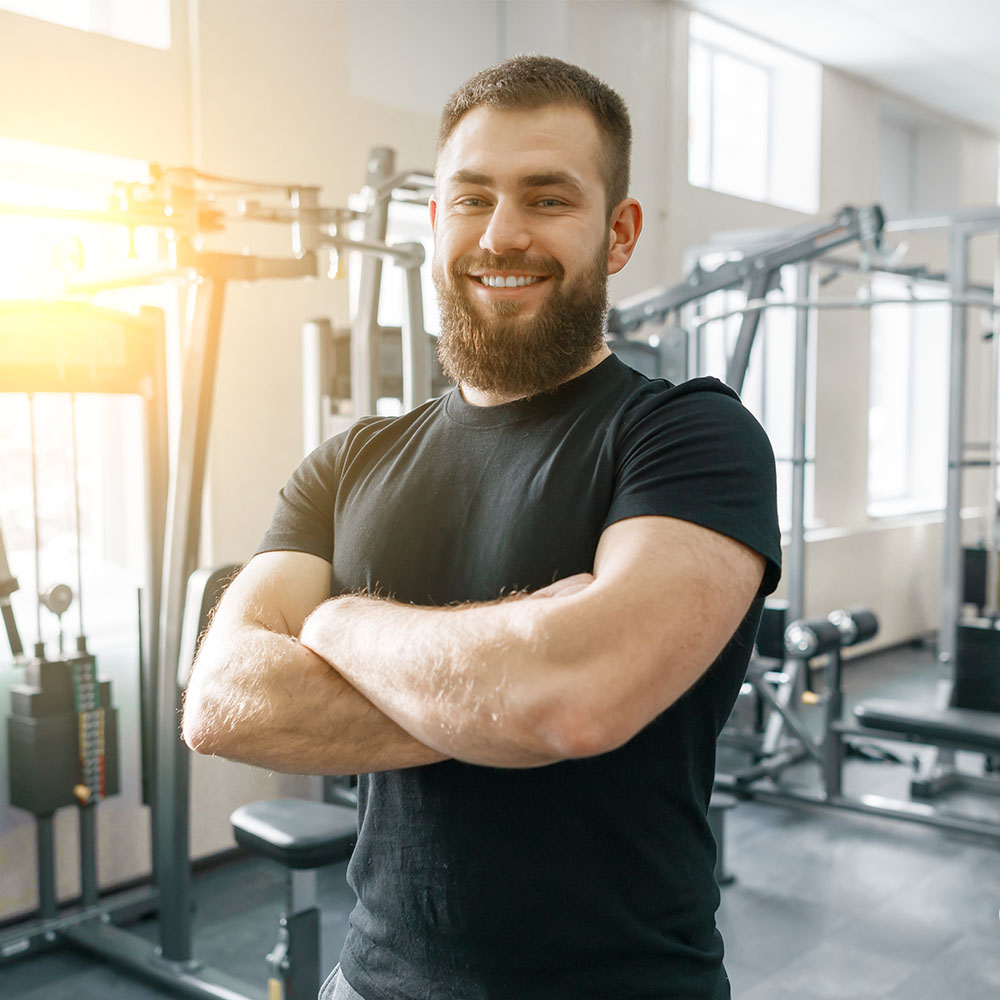 Access To Fitness Experts
Our training team includes some of the best-educated fitness coaches in the universe.
We Actually Care!
At Tampa Strength, we have a team of dedicated humans who deliver science-backed fitness strategies in a personalized, supportive, and inclusive environment. If you feel like you've tried everything and still haven't found your fitness tribe, look no further. Welcome to the club.
What Makes Us Different?
We Love Unconventional Tools Such As The Steel Mace
How The Steel Mace Optimizes You
In the real world, loads are rarely ever perfectly balanced.
You juggle kids, your groceries, and imperfectly balanced boxes.
Steel maces were originally developed by the Persian Warrior Elite for real world combat and wrestling.
Thanks to the disproportionate weight displacement, you'll be optimizing your stabilizer muscles, joints and primary power centers.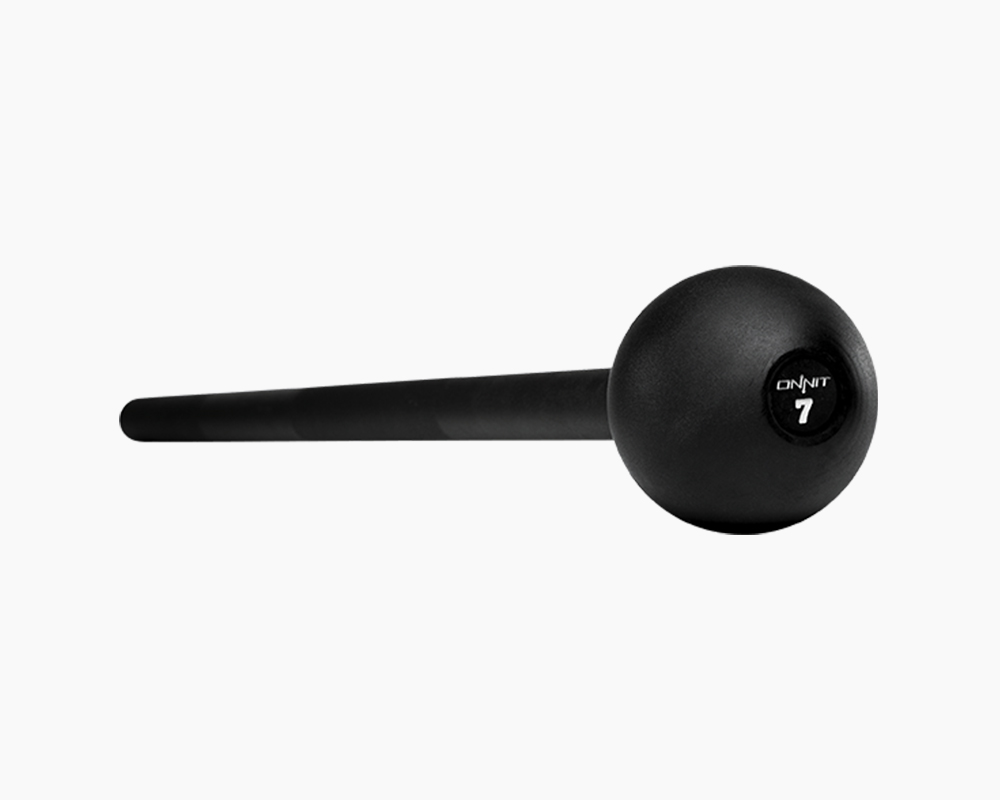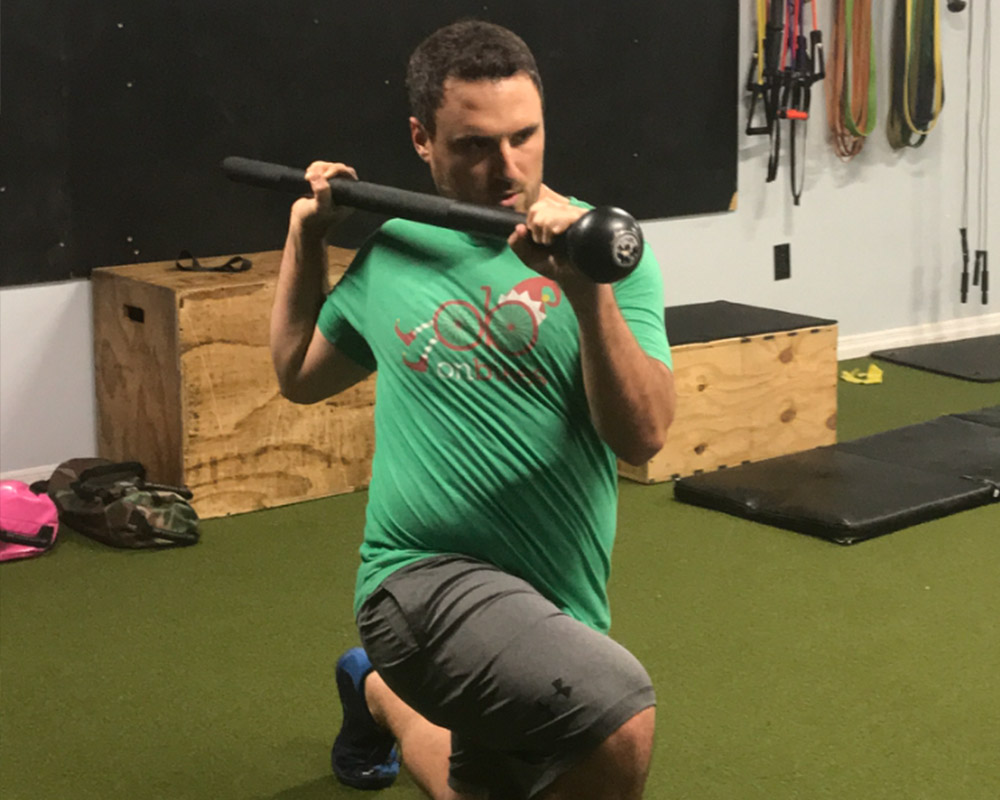 Whole Body Conditioning
The Steel Mace is one of the most effective ways to train and condition your whole body while mimicking real world movement.
Mace training dates back all the way to 13th century Persia, where the elite warriors and wrestlers of the day would train with the heavy Gada to condition their muscles for battle.
The first Gada used in training were nothing more than stone attached to a bamboo staff, however when made for battle, the Gada were often made of iron or bronze.
Mace training continued into modern day India, where it began to trickle down into mainstream strongman training at the start of the 20th century. A recent resurgence in unconventional and functional training by elite athletes have put this ancient exercise implement back on the forefront of cutting edge performance exercise.
With an extremely disproportionate weight displacement many normal movements prove quite challenging and beneficial to the myriad of stabilizer muscles surrounding our joints and primary power centers.
The mace is one of the most effective ways to build core and rotational strength, and is a steel testament to one's desire to take fitness back to its primal roots.
Check Out This Steel Mace Video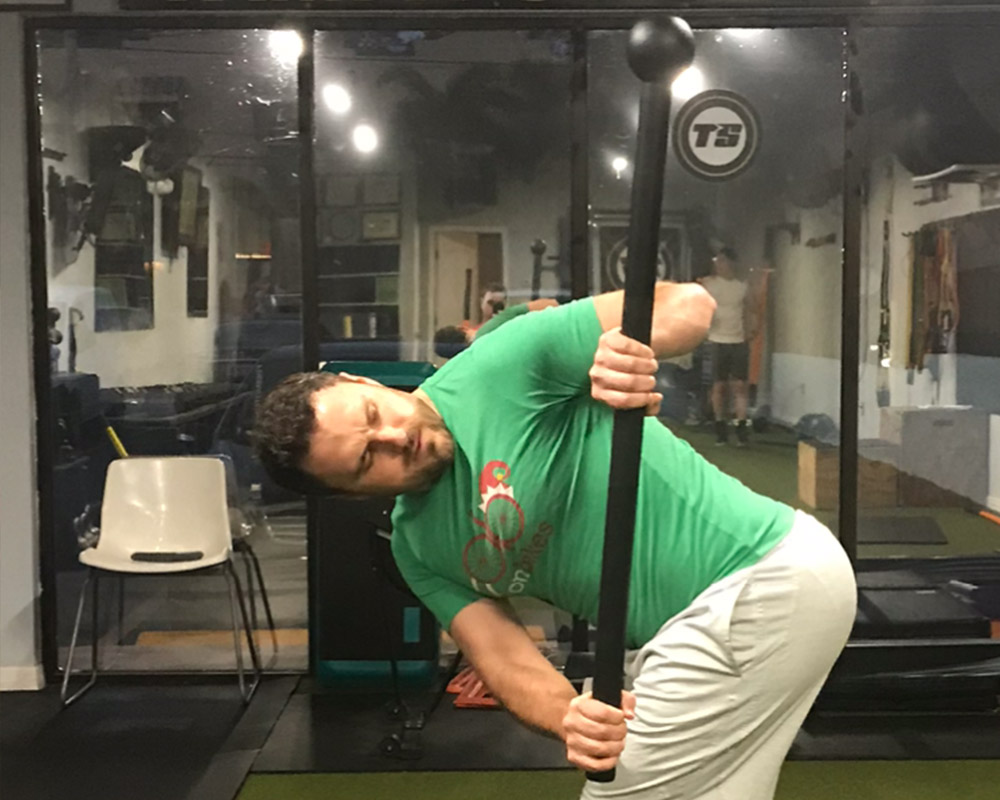 Want To Train With The Steel Mace?