Meet The Tampa Strength Personal Trainers
No cookie cutter fitness here. Our experienced personal trainers will create a customized exercise program for you, designed to help you reach your unique health and fitness goals.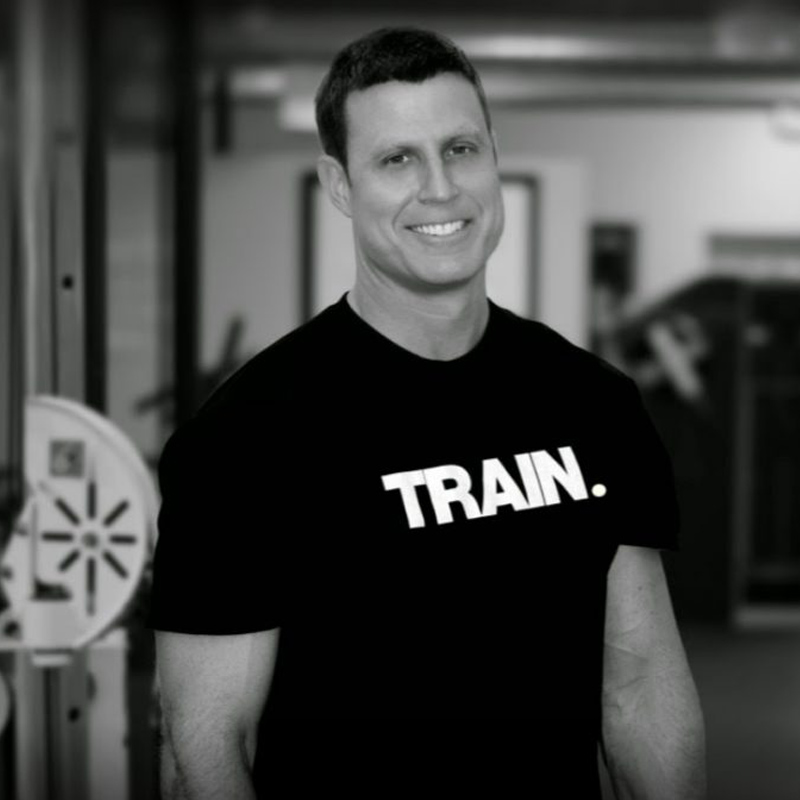 Profile Details
Owner, Personal Trainer, Golf Fitness Trainer
Growing up in the Tampa Bay area has given me the opportunity to be involved in the golf industry since childhood. Golf was an early childhood passion as I was introduced to the game by my father. My fathers passion and zest for the game eventually led to him moving our family to Cypress Run Golf Club in Tarpon Springs, Fl. It was here that I was able to back the golf cart out of the garage and play or hit a few balls whenever I desired.
As my game improved, my focus was on making the East Lake High School golf team. As a freshman, I was a member of the Varsity 5 and went on to letter all 4 years on the team with a personal best and team best average of 39 for nine holes my senior year.
In college, my time was spent working in the golf industry and on my academic studies.
Eventually, my focus turned to fitness and human performance. I obtained my Bachelors Degree in Exercise Science from the University of Tampa and my Masters in Exercise Physiology from the University of South Florida.
Since graduation, I have worked as a fitness director at the Tampa YMCA and Teacher/Coach at H.B. Plant High School in Tampa.
In 2014, the Tampa Strength Academy was formed, Part of the academy's focus is on helping golfers understand how limitations within the body can affect their golf swing. By following a corrective exercise program a golfer can expect to feel and move better thus producing a more efficient swing.
Qualifications: Master's Degree in Exercise Physiology from University of South Florida, Bachelor's Degree in Exercise Science from University of Tampa, Titleist Performance Institute Level 3 Certified Fitness Professional, Titleist Performance Institute Level 2 Power Coach, Titleist Performance Institute Level 2 Junior Coach, Functional Range Conditioning Mobility Specialist, Certified Stick Mobility Coach, Strength and Conditioning Internship with USF football team, Former Fitness Director Tampa YMCA, CPPS Certified Level Two Advanced Athletic Preparation Specialist, Living.fit Kettlebell Expert, ACSM (American College of Sports Medicine) Exercise Physiologist, NASM (National Academy of Sports Medicine) Performance Enhancement Specialist, Onnit Academy Foundations Trainer, Onnit Academy Steel Mace Specialist, Stack Magazine Expert Contributor, NASM Golf Fitness Specialist, TRX Qualified – Suspension Training (STC), Functional Training (FTC), Group Training (GTC), Rip Training (RTC), Steel Mace Flow Level I Certified with Honors
Nicholas Burch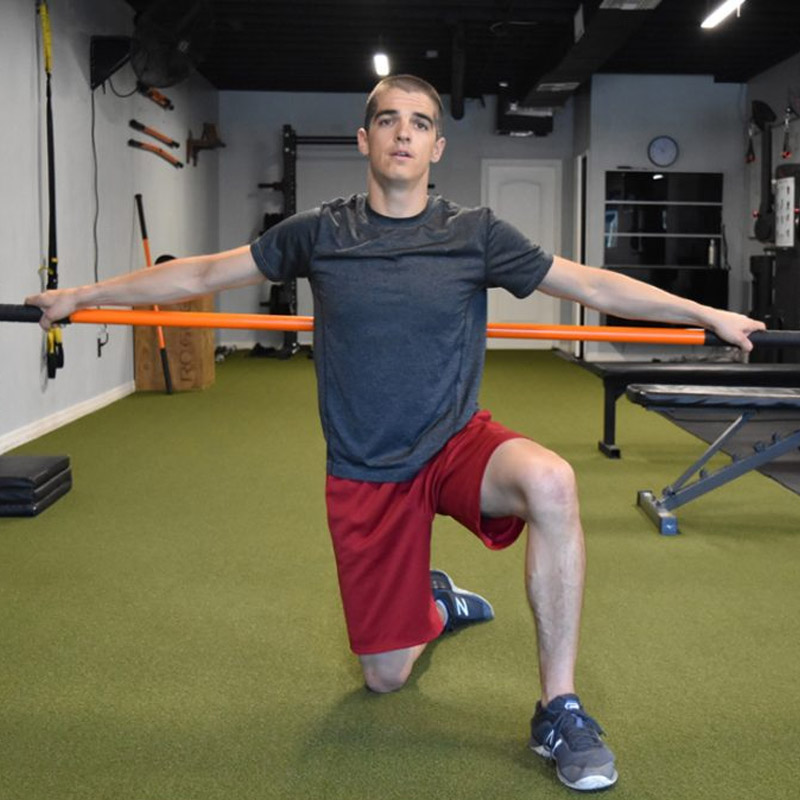 Profile Details
Personal Trainer, Golf Fitness Trainer
I started playing golf recreationally in high school and reached my peak in my early 20s when I broke 90. Soon after that my golf outings dwindled and were replaced by kickboxing matches and endurance races. These experiences compelled me to pursue a career in personal training and upon joining Tampa Strength, I realized that my background lent itself to helping golfers improve every aspect of their fitness
My personal training & golf fitness certifications include Titleist Performance Institute Level 1 and Power Level 2, Stick Mobility Level 1, TRX Suspension Training & Group Training, Steel Mace Flow Level 1, and NASM Certified Personal Trainer & Fitness Nutrition Specialist
I've played numerous sports in my adolescent & adult life and I can honestly say that I've never been naturally gifted at any of them! That realization actually forced me to work extra hard off the field/ring/course to improve the fitness attributes needed to be competitive. I use that same mentality to build programs for my clients who are looking to excel at their sport and/or life.
I spent 15 years in another career field before I became a personal trainer. The clients I've helped reach their fitness goals on and off
the course have confirmed what I already knew: being a personal trainer is my dream job.