Our Junior Development Program focuses on building the complete golfer.
We help improve all aspects of your game – Power, Strength, Mobility, Speed and Coordination.
You will become a better athlete so you can play better GOLF!
Do you want to hit the Golf ball farther?
Want to build a more powerful, consistent swing?
Be crushing your drives past your competitors?
Tired of low back pain? Feeling like you can't get into the positions your swing coach is asking of you?
Want to be in Top Shape so you NEVER tire during your round?
If so hit the contact button…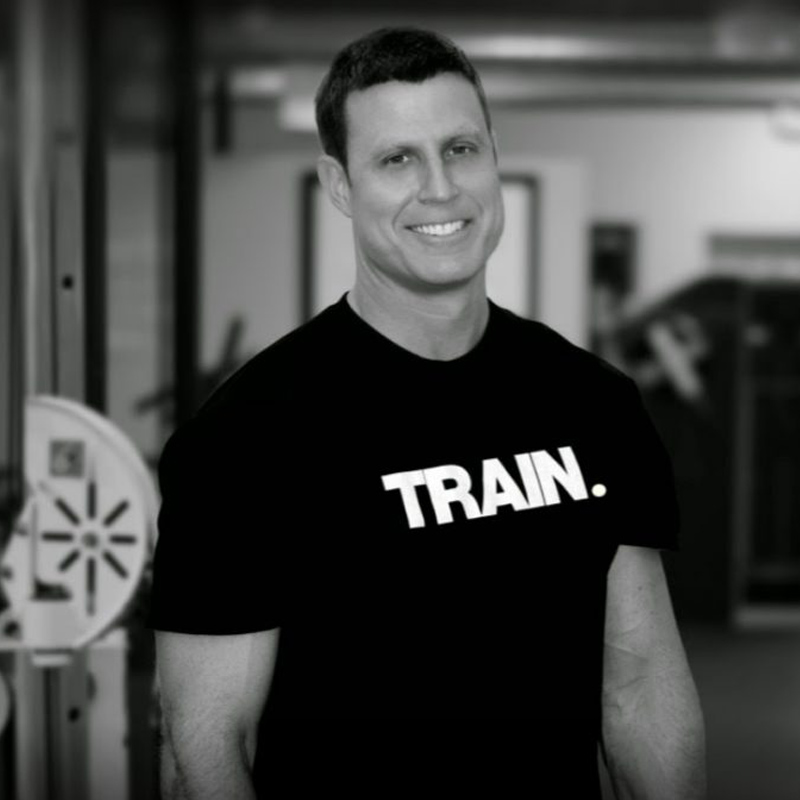 Led by Shawn Balow
A Titleist Performance Level 3 Fitness Coach (highest level) Level 2 Power Coach and Level 2 Junior Coach.
NO facility in the Tampa area has as many TPI certifications under one building as Tampa Strength. We know golf, and TRAIN Tampa Golfers. Some Graduates of our Junior Program play collegiately at Louisiana State University, University of Tampa and University of North Florida.
Upon being accepted into our program each athlete will undergo a comprehensive Level 1 TPI Screen. The purpose of this screen is to find any possible limitations in the body/swing connection. It will allow us to pinpoint any corrective exercises that may be needed to improve the athletes game.
In addition to the TPI Level 1 screen, each athlete will undergo a Power screen that is utilized at the Titleist Performance Institute and with Tour pros worldwide. Our Certified TPI Power coach will conduct the screen which will give us information on any possible "power" leaks in the athletes body. This is what separates us from the others…
We Will use tour proven screens and data to FIND your limitations so we can build the complete golfer.
If your ready to take your game to the next level contact us TODAY.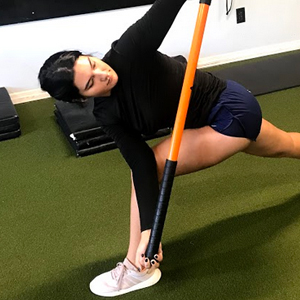 "I've been working with Shawn for a few months now and it has helped my golf game tremendously. Shawn's exercises are suited specifically to help reach your goals. I really enjoy how we mix mobility and strength work. I'm always looking forward to working out at Tampa Strength. Would 100%recommend!!!!"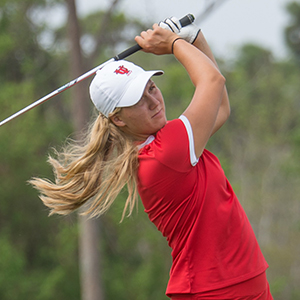 "I play golf for University of Tampa and usually go to Tampa Strength Academy for some mobility exercises and my body always feel a lot better after. Shawn is extremely professional and has a lot of knowledge about the physical aspects and requirements for golf. I would 100% recommend him."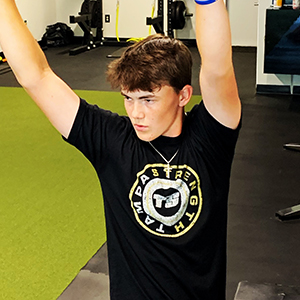 "Shawn has helped with my golf game a ton. When I started my swing speed was 112 and I'm now at 115 in just 2 1/2 months. His program works for all sports and I'm glad I found him. Highly recommend."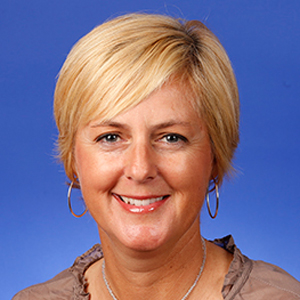 "Being a former LPGA player and now a teaching professional, I understand the value of physical fitness in golf. I recently discovered a gem with Tampa Strength Academy. At Tampa Strength, they individualize their training for all of their clients, specifically addressing the client's needs and goals."
Titleist Performance Institute Certified