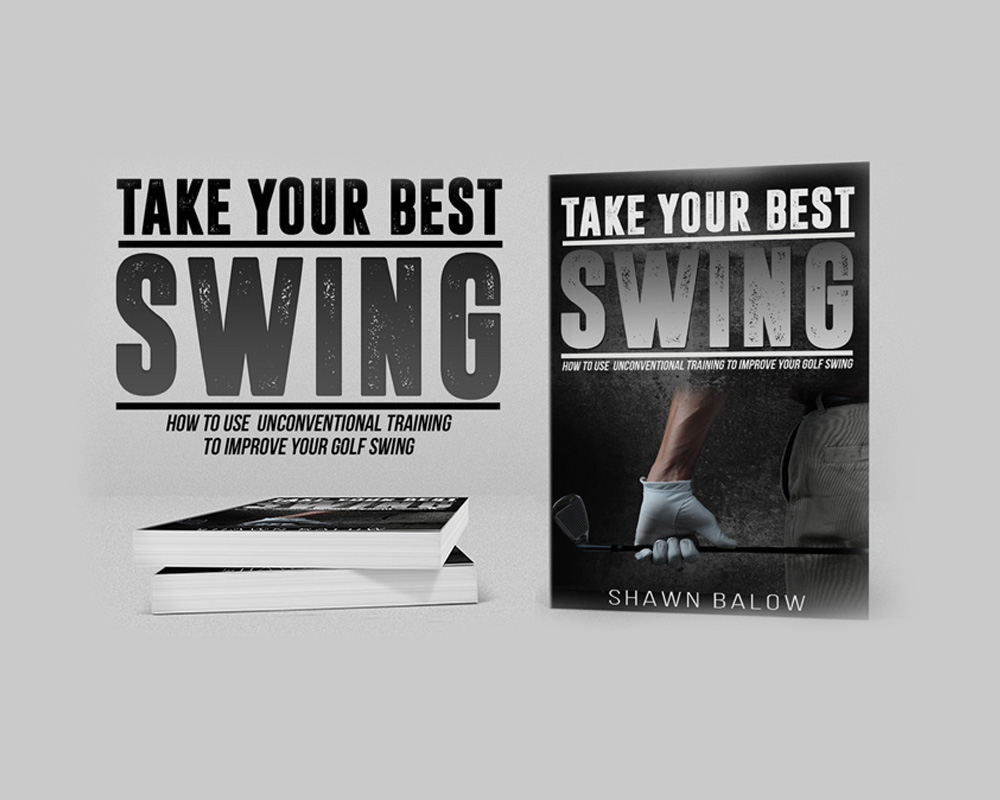 A New Approach to Golf Training
As a certified trainer from TPI and the Onnit Academy, my training philosophy has been influenced by these organizations. However, working in the fitness industry for over two decades has allowed me to acquire incredible knowledge about the human body. Hence, I have created a training philosophy where I incorporate unconventional training techniques and implements in order to facilitate physical fitness and help you produce the optimal golf swing.
The result is a training model that is designed to facilitate an athlete's physical improvement in terms of strength, mobility and power.
Written by Coach Shawn Balow who is a Titleist Performance Institute Certified Fitness Professional.